Bane NOR
Bane NOR got a fleet management solution that ensures a good overview of all rolling stock.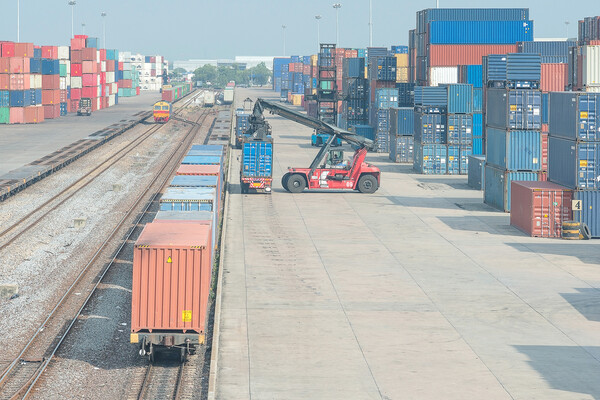 BaneNor
Bane NOR is responsible for all rail infrastructure in Norway. They also have a lot of own rolling stock on the railway, which is used for railway maintenance, rentals and emergency preparedness.
Needs
Bane NOR needed to track powerless wagons to know where they are at all times. They also wanted an overview of their locomotives, with frequent updates and information about where they are, which train number they are logged on to and the number of engine hours that have been used.
The request was issued in 2011 and was won by Datek in competition with a number of national and international companies.
Solution
Bane NOR's solution is based on the same technical platform as a number of our other systems, with customization to fit Bane NOR's requirements. The system consists of several server components developed in Java, as well as two different tracking device types adapted to Bane NOR with GSM-R radio modules. We develop and maintain the software on these devices.
The tracking device installed in Bane NOR's powerless wagons is battery based and will operate one to three years between each battery change. GPS positions are reported at least once a day if the wagon is at rest and every quarter if the wagon is in motion.
The tracking device used in the locomotives is power based with a backup battery. These report GPS locations every minute during traffic, recording both kilometers and engine hours of up to four engines in the locomotive.
Positions are presented in real time in a web interface that is adapted to a variety of user groups.
The system has a number of integrations, such as Bane NOR's asset management system Maximo from IBM, Bane NOR's INDB service for train number updates and Geodata's ESRI ArcGIS mapping service
Result
Bane NOR now has a solution that provides a far better rolling stock overview than before. Maintenance has become more streamlined in terms of both planning and location of equipment.
The rental business has also gained new opportunities in terms of follow-up and invoicing based on actual consumption.
Contact us for more information
on our fleet management solutions!