Yve As introduces Eva Smart Home to its customers
New collaboration gives 200,000 electricity customers the opportunity to reduce their electricity costs with the help of Eva Smarthus.
Picking up pace
Yve recently entered into collaboration with Datek Smart Home. The collaboration means that Yves' subsidiaries, Polar Kraft and Kraftriket, can offer their customers control over their energy consumption based on power and grid pricing, which in turn will reduce the customer's electricity costs.
Sondre Aarrestad, Managing Director of Datek Smart Home, says that Eva Smart Home has been developed to provide customers with a range of good services around power management and security at home and in the cabin.
We are excited about the collaboration and that we together can offer these services to Yve's customers, says Aarrestad.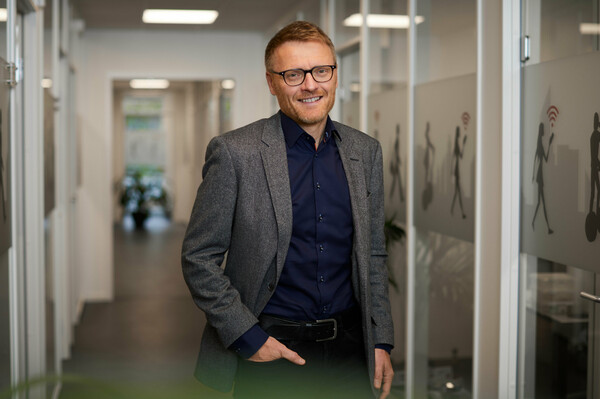 Yve, with its subsidiaries Polar Kraft and Kraftriket, is one of Norway's largest electricity suppliers. Managing director of Yve, Anders Kvamme, says that they experience demand for smart power management, and is happy that the collaboration with Datek makes home and cabin management possible for customers.
We already offer our customers services for real-time data and smart electric car charging. Energy efficiency through smart home management is a natural next step, and with Eva Smart Home we can offer our customers one of the best management systems in Norway, sais Kvamme.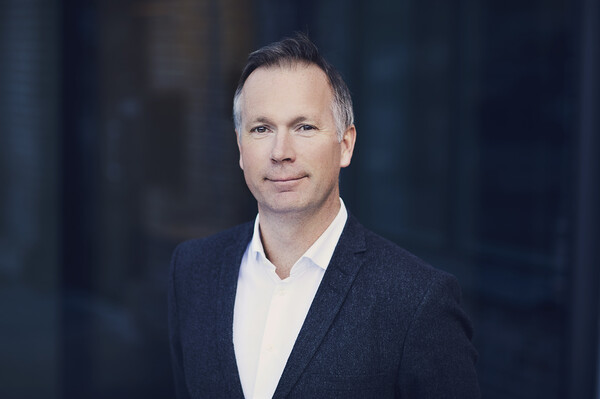 What does this mean for the customers?

During the autumn, customers of Polar Kraft and Kraftriket will be able to obtain the Eva Smart Home solution at a favorable price, and thus be ready to reduce their electricity costs next winter. In addition, the solution will give the opportunity to apply for subsidies from Enova of 35% of the costs for equipment and installation.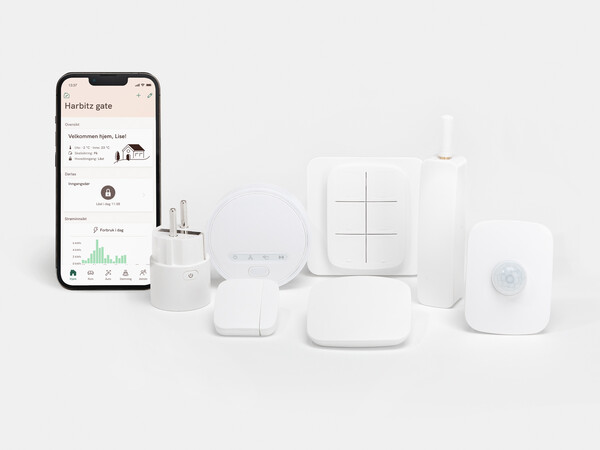 About Yve
Yve AS is a national player in energy, technology, service development and sustainability. The group was established in 2021 and is owned by local energy companies throughout Norway. Yve is today the parent company of two solid electricity companies with strong local roots - Polar Kraft AS and Kraftriket AS, which together have just under 200,000 customers across the country. The company's ambition is further growth and development within the energy sector and other related industries - for the good of Yves' customers, partners, local communities and the environment. Yve, with its subsidiaries Kraftriket and Polar Kraft, has close to 80 employees in 15 offices in southern Norway, Nordland and Troms.